DROP-OFF DISPOSAL SERVICES
We accept the following materials for processing
Wood Chips, Tree Parts, Logs (No greater than 4ft in length) and Stumps
Clean, Un-Painted, Un-Treated Dimensional Lumber (No Plywood or Particle Board)
Clean Scrap Pallets & dimensional lumber
Absolutely NO Trash or Waste Materials Accepted.
Our drop-off disposal service is available to landscapers, garden centers, nurseries, farmers, golf courses, contractors, waste-haulers, municipalities, and homeowners.
WE INVITE LANDSCAPERS TO COME IN AND ESTABLISH AN ACCOUNT WITH US! DROP-OFF YOUR YARD WASTE AND WE'LL LOAD-UP YOUR MULCH, TOPSOIL, & COMPOST AT THE SAME TIME, AT THE SAME LOCATION.
CONTAINER SERVICES
We provide 30 and 40 cubic yard open top roll-off Containers for the removal and recycling of vegetative debris, tree-parts, logs & stumps, pallets, and wood waste. We can provide you with temporary/one-time removal service or a permanent container at your site for year-round removal. We provide containers for municipalities, landscapers, contractors, and homeowners.
ON-SITE SERVICES & GRINDING
We can provide all the equipment and labor needed to grind your brush or yard waste pile directly at your location. We provide these services for public and private industry. Our employees are professional, experienced, and trained in on-site safety. Our equipment is state-of-the-art and suited for these specific applications. We provide a full operation, including Grinding, loading, removal, and recycling. Call our professional staff to assist you in either your land-clearing or site clean-up project.
Why Environmental Renewal?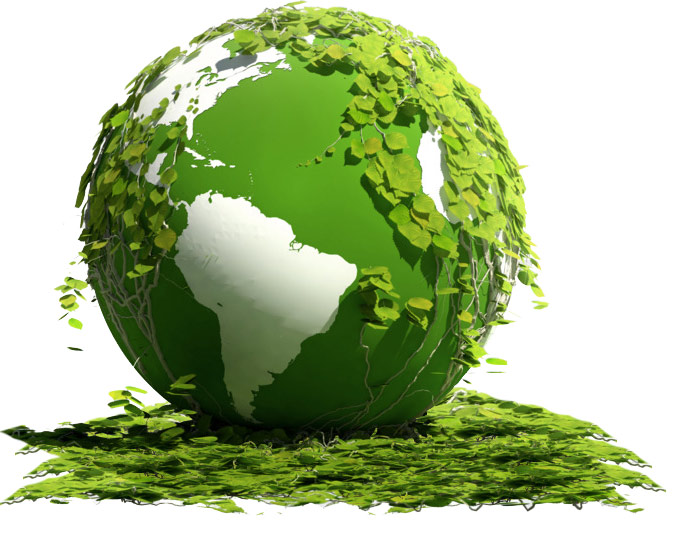 DEP Permitted Vegetative-Waste Transfer Station
We accept MasterCard, Visa, Discover, American Express
We process Co-Mingled Yard-Waste
Prompt, Courteous Service
Guaranteed Organic Products